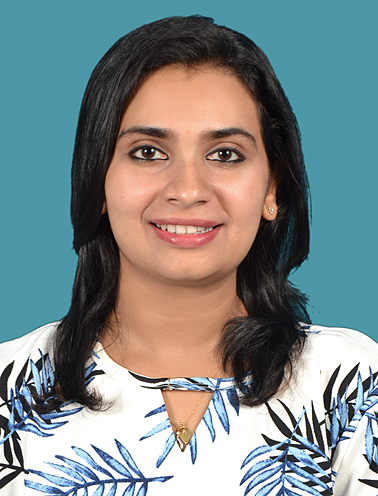 Dr. Aparna S
Assistant Professor
Economics

Ph.D. in Economics from Cochin University of Science and Technology (CUSAT) (2019). Topic: "The Dynamics of Social Inclusion of the Scheduled Castes in Kerala: A Study based on SC Development Projects".
MPhil (2014), University of Madras (Loyola College, Chennai).Topic: "An analysis of the generation of wind energy in Tamilnadu".
Research Assistant, ICSSR funded project titled "Intra-community Vicissitudes in Development: A Study of Tribal Communities in Kerala".